Porter, Banks, Baldwin & Shaw
Our practice is focused in the areas of civil insurance defense litigation, including trial and appellate practice, the representation of corporate entities, counties, municipalities, police agencies, medical providers, long term care facilities, and Kentucky public school districts. We have law offices located in Paintsville, Kentucky and Lexington, Kentucky, servings clients throughout eastern and central Kentucky.
Contact us at 606-789-3747 or toll free at 877-270-4221.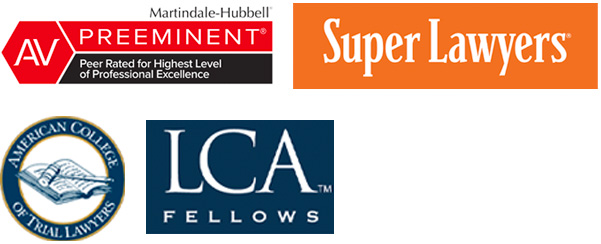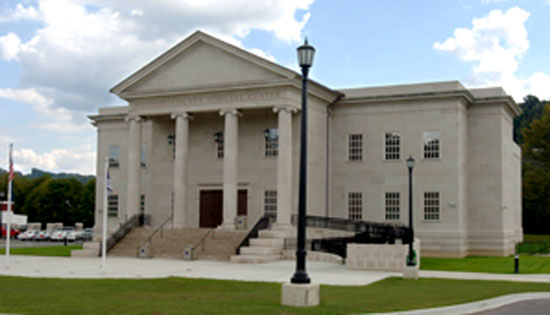 Paintsville Location
327 Main Street / P.O. Drawer 1767
Painstville, KY 41240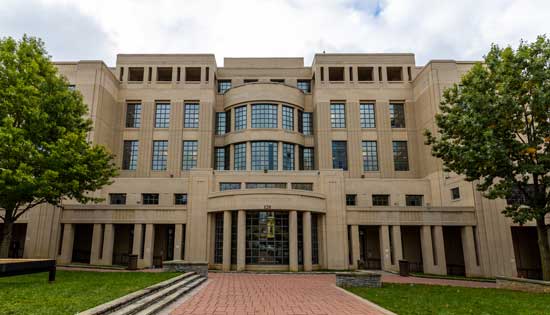 Lexington Location
121 Prosperous Place, Suite 10
Lexington, KY 40509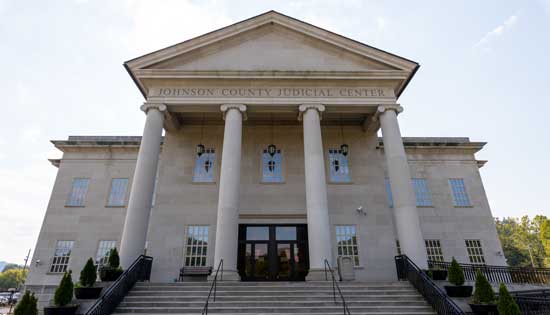 Paintsville Location
327 Main Street / P.O. Drawer 1767
Painstville, KY 41240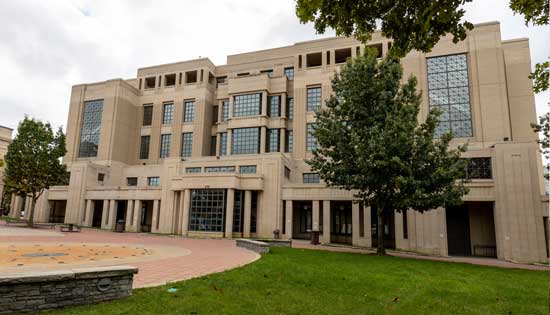 Lexington Location
121 Prosperous Place, Suite 10
Lexington, KY 40509